Join us and inspire healthier enjoyment for millions
Be part of transforming the world
We're a leading e-commerce company that drives the global transformation from smoking to healthier product alternatives.
Why? There're 1,1 billon smokers in the world. At least seven million people die every year form smoking-related diseases.
How? By offering healthier enjoyment such as Swedish style snus and nicotine pouches online, through state of the art e-commerce store brands.
By joining Haypp Group you become part of an innovative, inclusive and expanding company operating in the forefront of the e-commerce industry.
You'll be part of an amazing culture with 140 friendly, competent and passionate colleagues, sharing one mission: to inspire healthier enjoyment for millions.
If you're interested in getting to know us more, watch this video message from our CEO Gavin O'Dowd. He explains who we are at Haypp Group, what we do and why we do it.
Great benefits for great people
Competetive based salary

Premium ITP1 occupational pension savings plan

Insurance plan, including private healthcare

Parental pay lift

30 days of paid vacation

Wellness allowance of 5,000 SEK per year

Regular conference abroad

Frequent social happenings
Life at Haypp
Being welcomed, appreciated and safe, at the same time as being challenged and exited – is in the very heartbeat of our culture.
Read more below about how some of our colleagues feel about working at Haypp Group: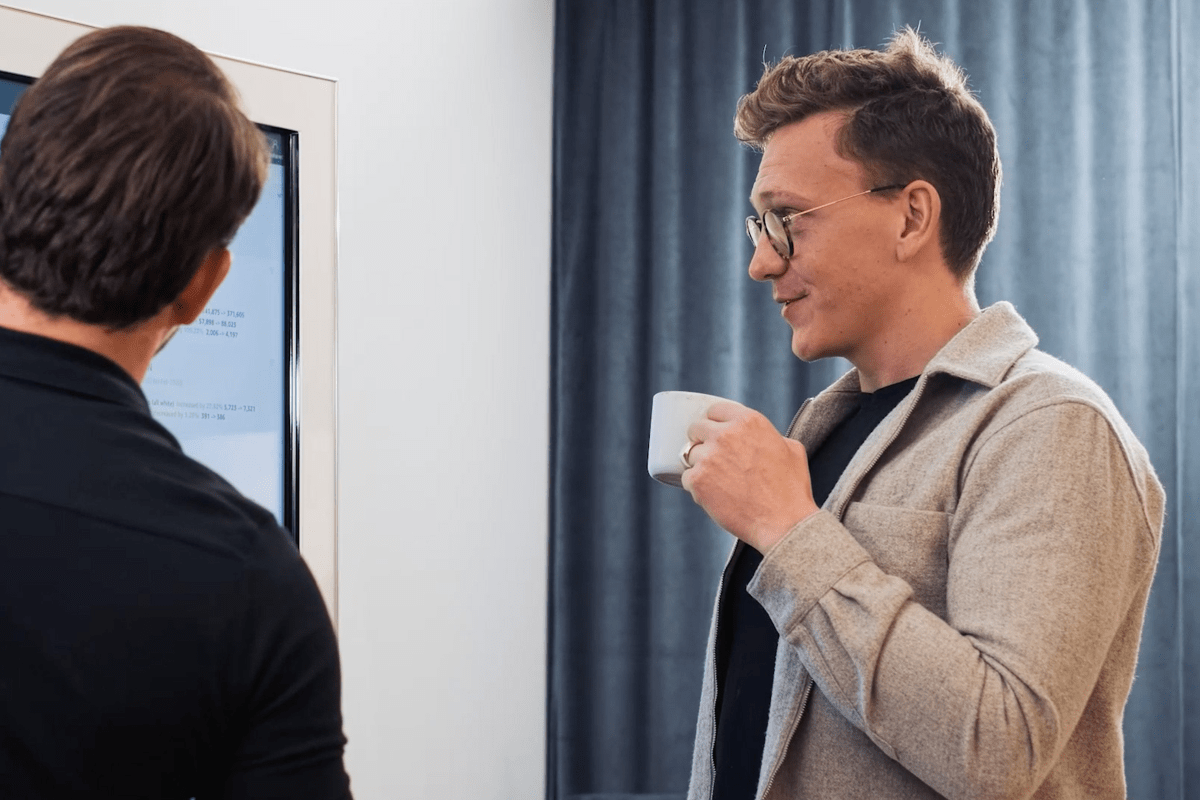 You have a voice
"You can really affect the business. The ideas that are the foundation of our success has come from everywhere within the company."
"You are encouraged to speak up and share your thoughts. "Not invented here" does not exist with us"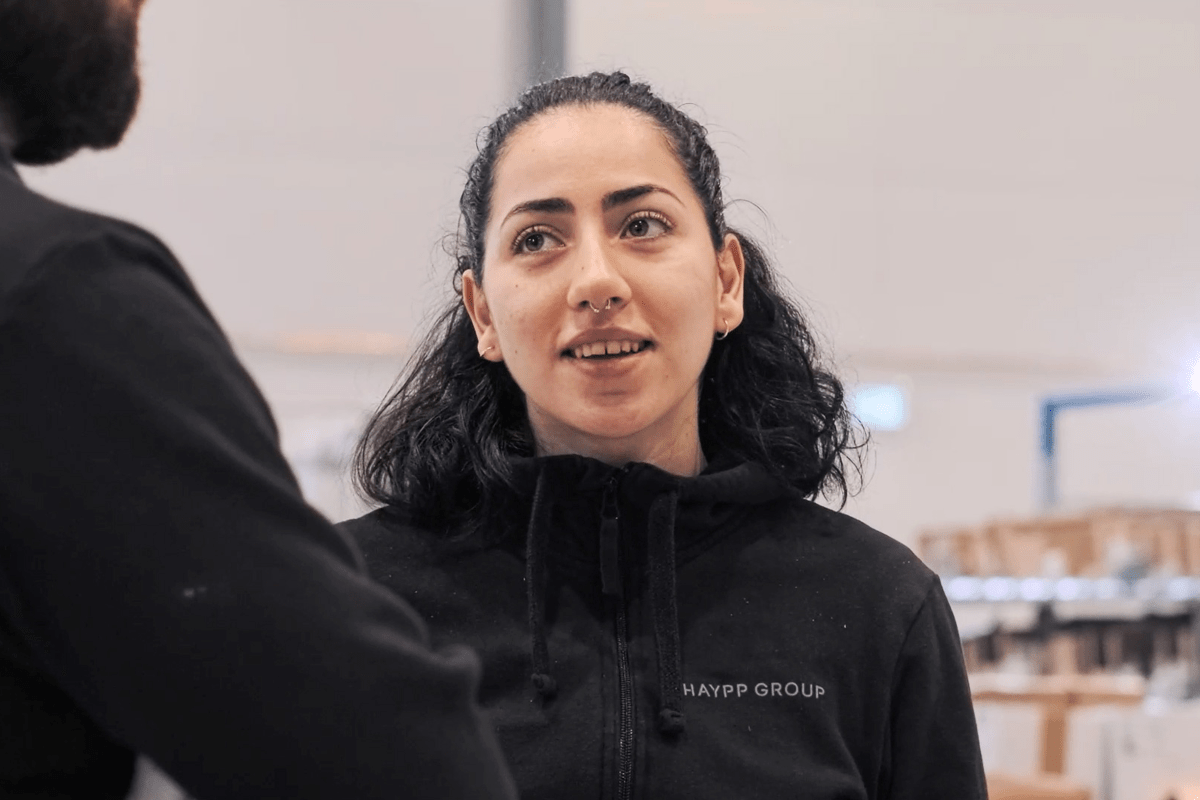 You're trusted
"From day one I have been trusted both in terms of my competence, but also my delivery."
"At Haypp we hire people to help us become better. Not just to adapt to an existing machinery."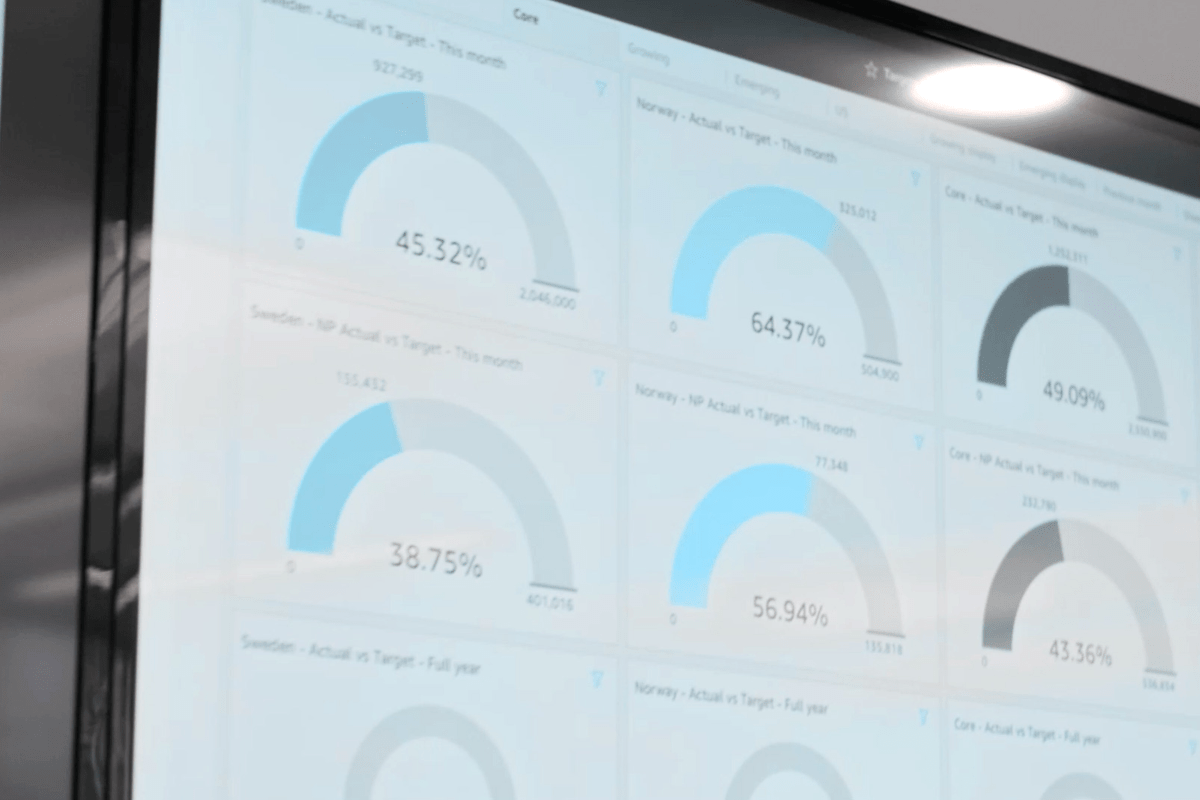 We're growing
"The way from idea to action is really short. You ask for conditions to do something, and then directly - there you have them. It is really easy to create great stuff here."
"We are growing rapidly, 115% during 2020, and has managed to get so skilled people on board. A solid acknowledgment on that we are going in the right direction."
"The potential with Haypp is limitless. Now with the world as our market there is no saying what the limit for our growth will be."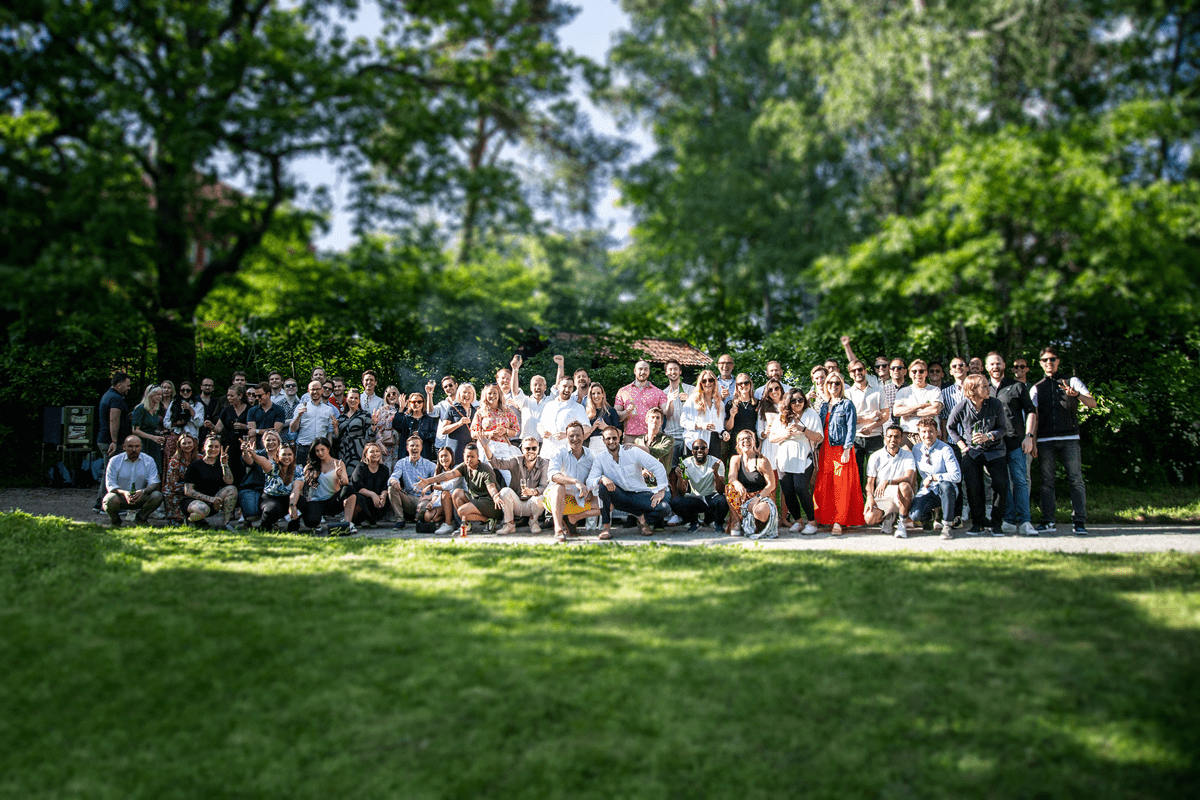 We have fun
"There is always close to a laugh. It is obvious people think it is fun to go to work."
"You can always raise interest to do something together with people here. After-works, general happenings outside of work or just a ping pong game as a break. We like to hang out."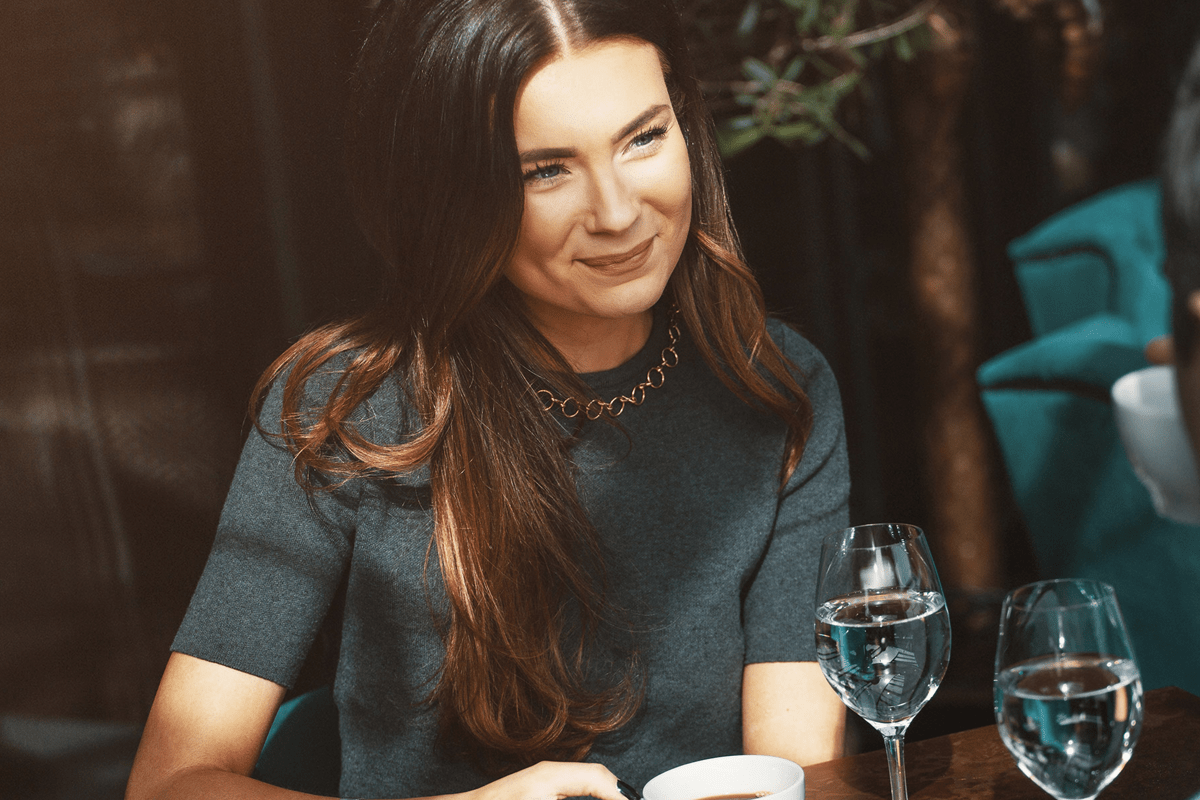 We put our family first
"We love being here, but we do also highly value work-life balance. Healthy and rested people make the smartest decisions."
"You are trusted to solve what you are here to do. You are also trusted to plan your days so that they fit your life. We have real flexibility in that way."
Transform the world with us
Right from the start we've been driven by a will to change the industry with our vision to inspire healthier enjoyment for millions. Through deep understanding of our consumers across multiple markets and product segments, we have the right capabilities to achieve real change.
Here are our active e-commerce store brands:
About Haypp Group
The Haypp Group is spearheading the global transformation from smoking to healthier product alternatives. With origins in Scandinavia our extensive experience from pioneering markets in smoke free alternatives, as well as being a leader in the e-commerce sector, we now fully bring our vision to a global scale.
With ten e-commerce brands, the Haypp Group is present in over nine countries where we serve more than 300 000 consumers.
Already working at Haypp Group?
Let's recruit together and find your next colleague.