Join us and inspire healthier enjoyment for millions
Be part of transforming the world
We're a leading e-commerce company that drives the global transformation from smoking to healthier product alternatives.
Why? There're 1,1 billon smokers in the world. At least seven million people die every year form smoking-related diseases.
How? By offering healthier enjoyment such as Swedish style snus and nicotine pouches online, through state of the art e-commerce store brands.
By joining Haypp Group you become part of an innovative, inclusive and expanding company operating in the forefront of the e-commerce industry.
You'll be part of an amazing culture with 140 friendly, competent and passionate colleagues, sharing one mission: to inspire healthier enjoyment for millions.

Our people is our most valuable asset
Competetive based salary

Premium ITP1 occupational pension savings plan

Insurance plan, including private healthcare

Parental pay lift

30 days of paid vacation

Wellness allowance of 5,000 SEK per year

Regular conference abroad

Frequent social happenings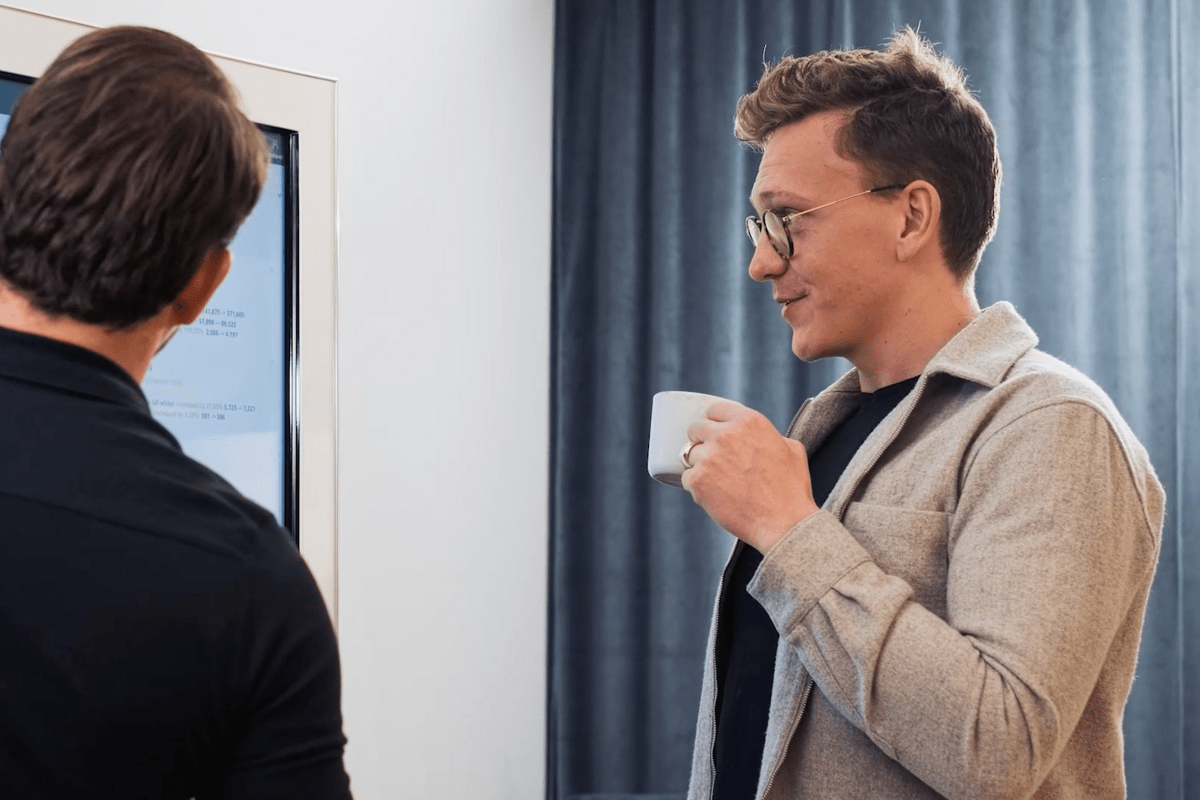 Badass teamwork
At Haypp Group we fully utilize each other's competencies through cross functional collaboration and are always ready to, with a smile, help a colleague out. We hire for diversity in personality, backgrounds and capabilities and we fully appreciate the contribution of everyone's uniqueness. Here we believe: All of us are better than one of us and we foster open discussions to get a diverse perspective on our work. We are honest, transparent and give feedback to help each other to reflect and become better. In addition, we make sure that everyone feels like an important member of every team they are part of and make sure that they are fully comfortable speaking their minds.

Encourage innovation
At Haypp Group we embrace all ideas no matter where they come from and we encourage each other to step outside of our comfort zone to learn and grow. We are never afraid of trying out new things to develop both ourselves and Haypp Group. "Not invented here" does not exist with us. Here, change is in our DNA since we are transforming an industry. We drive ongoing purposeful change through focused improvements. We spend our time on creating a better tomorrow, learning from mistakes and trusting in our co-workers, their intentions and competencies. We trust and know that everyone is trying to do what is best for Haypp Group.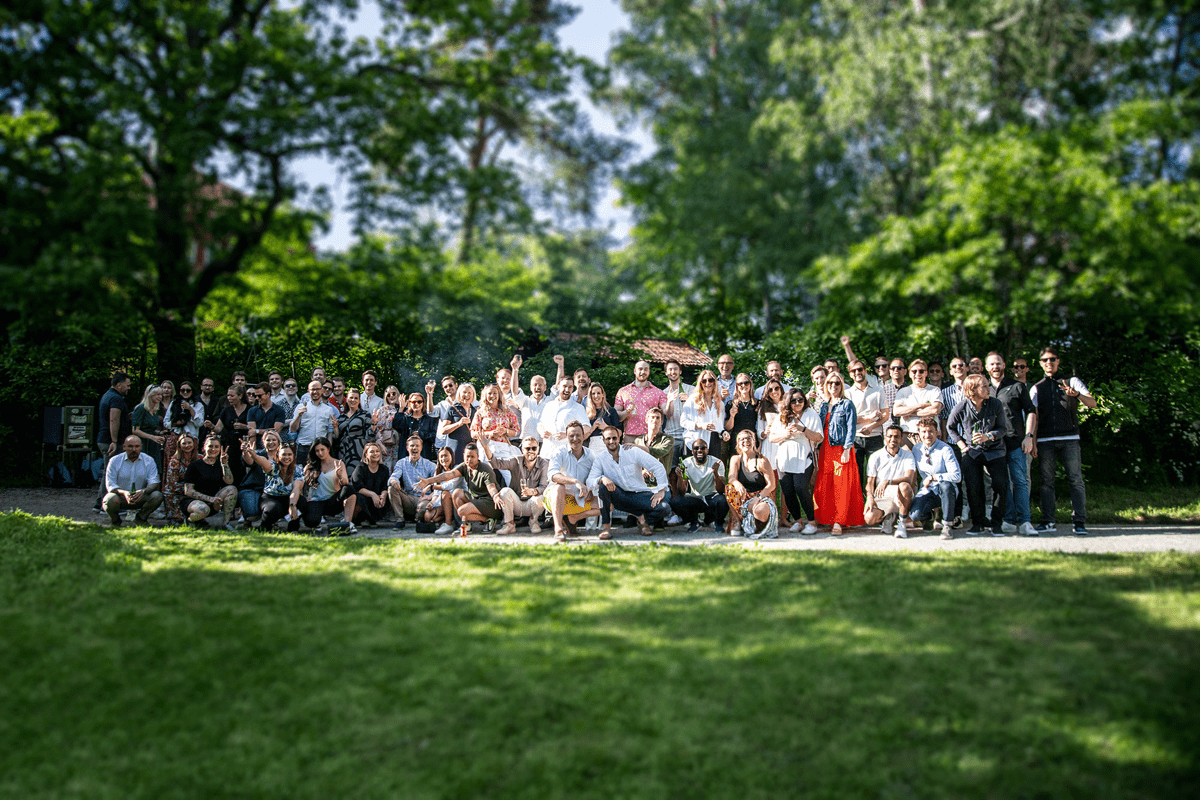 No douchebags
Here everyone has a voice and everyone is listened to - everybody can talk to anybody. Our organization is flat and non-hierarchical. Everyone working at Haypp Group is included and is welcome to join in. We keep our tone nice and friendly, greet each other with a smile and contribute to a positive and fun atmosphere where people can feel at home and be themselves. We show appreciation and make people feel valuable. Also, we care about each other's well-being - healthy and well rested people make the smartest decisions. If ever we feel someone is not being included or represented well, we advocate for our team members; we are stronger together.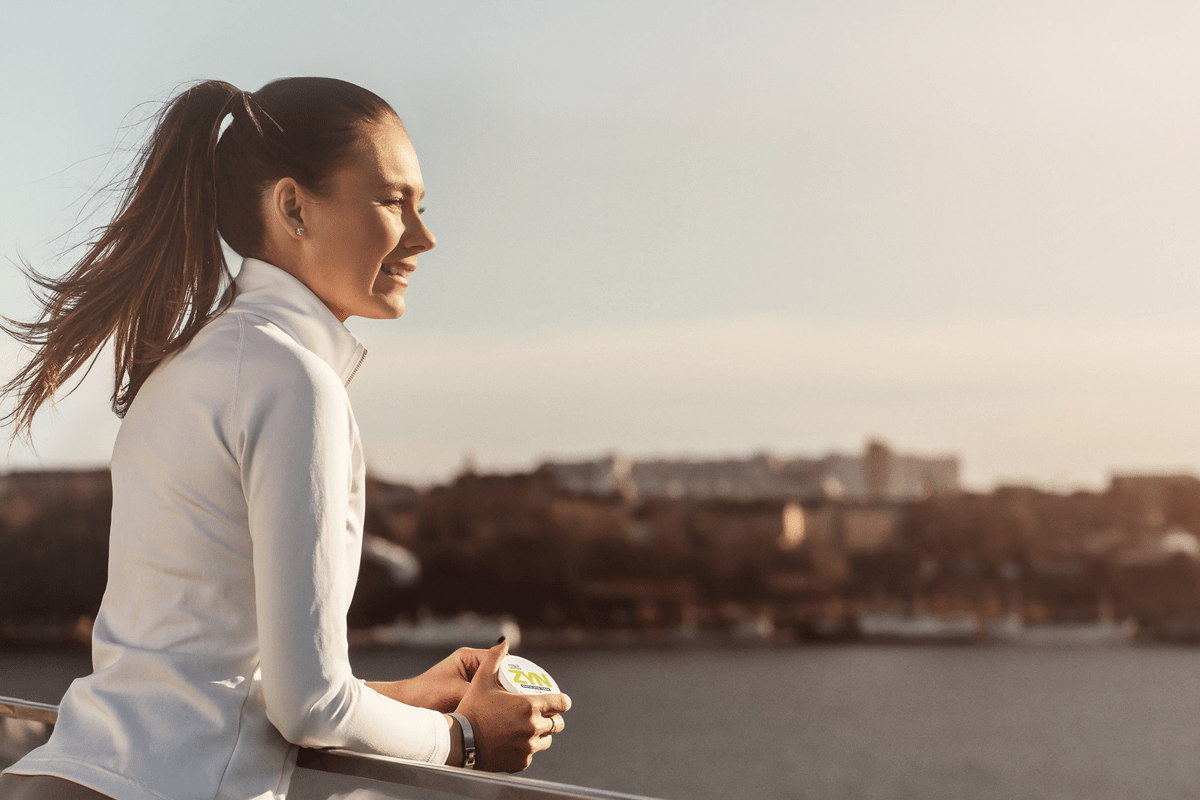 Dive in head first
Haypp Group is all about seizing opportunities and accomplishing what we set out to do – we go for it. Our purpose is clear, our goals high and unified. We focus our time on objectives that generate value and do not confuse the process with the goal. We keep it simple and work smarter not harder. Meanwhile, we perform and deliver hands-on, high-quality work where everyone is ready to chip in. We can depend on each other to take ownership and deliver what we promise. We take pride in what we do and the difference in the world that we are making. We are ready to go the extra mile for our success - we do not settle. But most importantly: we never forget to celebrate.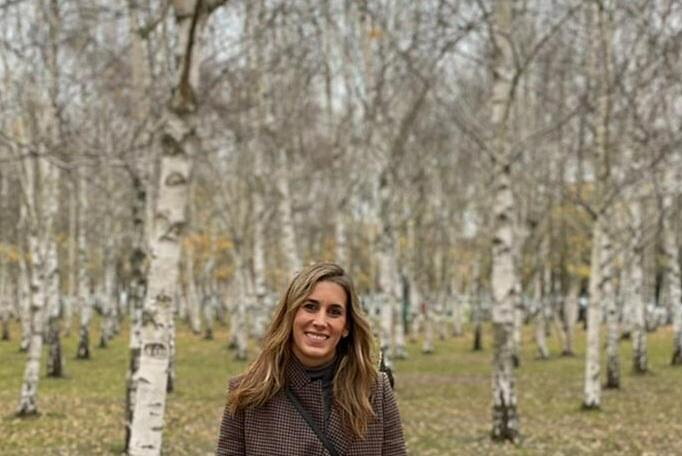 Laura Cristobal
Business Control Manager

"It is so close to creation and innovation here. You can go a bit cowboy because there is so much to do and always the ability to create. And you get listened to, people just ask directly: "what tools do you need?". An example is when I proposed a price change on some products in a specific market. I was prepared with good reasoning, and already the next day the decision was taken, and prices changed. Just like that. That is a big difference to what I have experienced before in other workplaces. "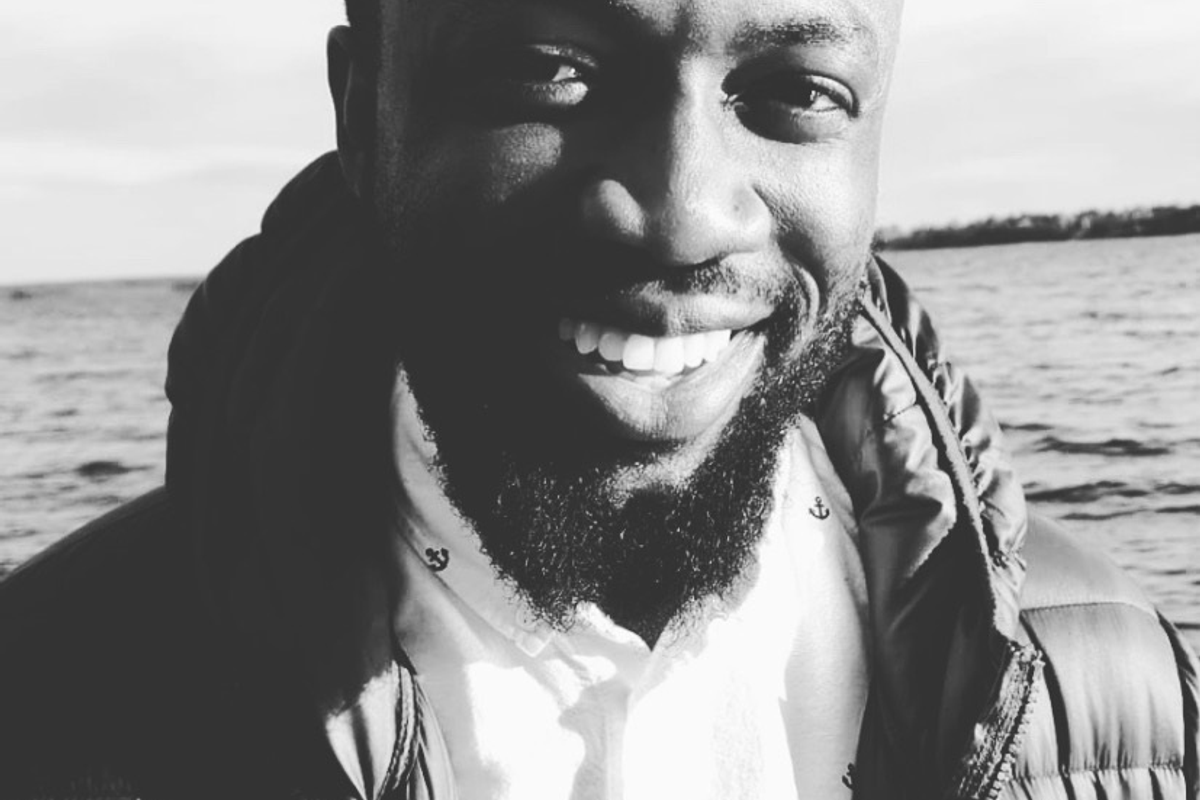 Joseph Akande
Data Engineer

"I have never experienced this non-hierarchy before. There is lots of equality and my voice is always heard. I have never seen anybody who speaks up getting shut down. Normally people are afraid to look stupid to others, but that will not happen here – no one will laugh at you and shut you down. You can speak your mind and you will get listened to. It's about how you treat other people, not how smart you are. That is the policy here."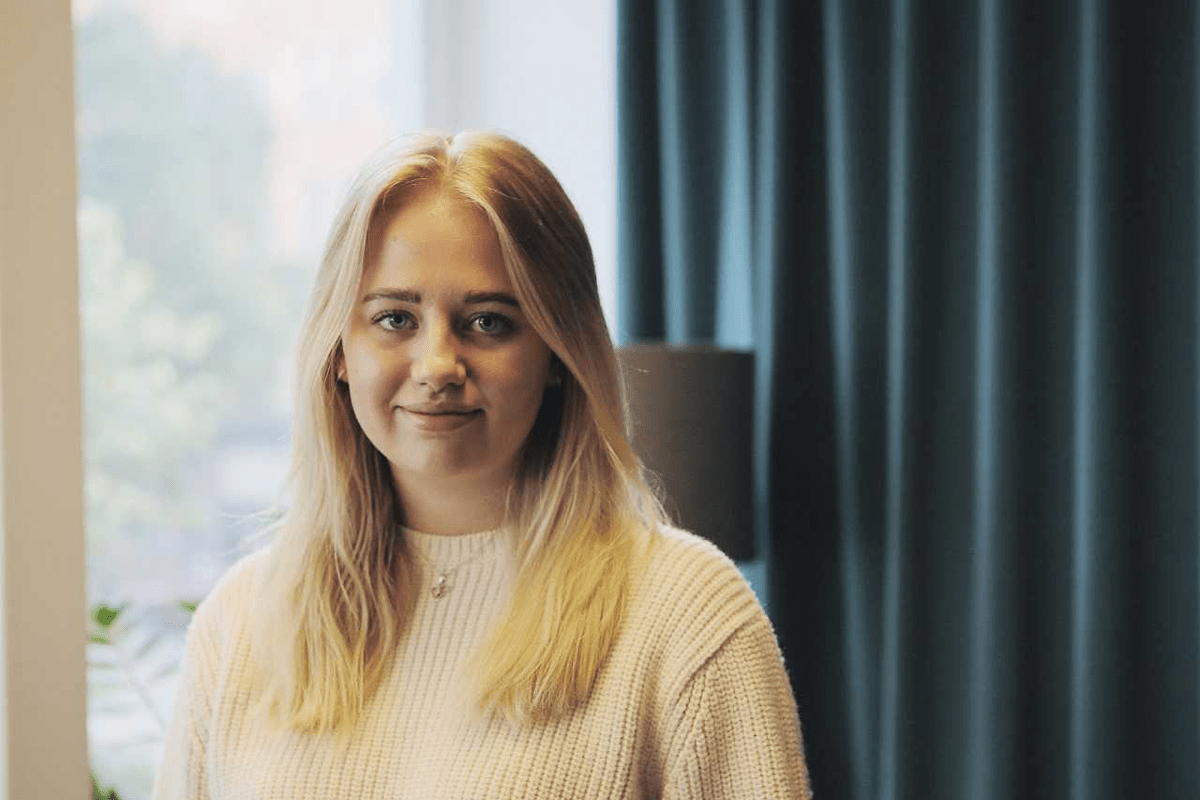 Tale Thune-Haugerud
Junior Manager External Affairs
"I can wake up and have a bad day, but when I get into the office it becomes a good day. At Haypp Group I am seen and accepted for all my characteristics. You can talk to anyone in the organization. We are interested in each other. You can eat lunch with anyone and approach anyone. And that goes for senior management too. There are no levels in interpersonal interaction. "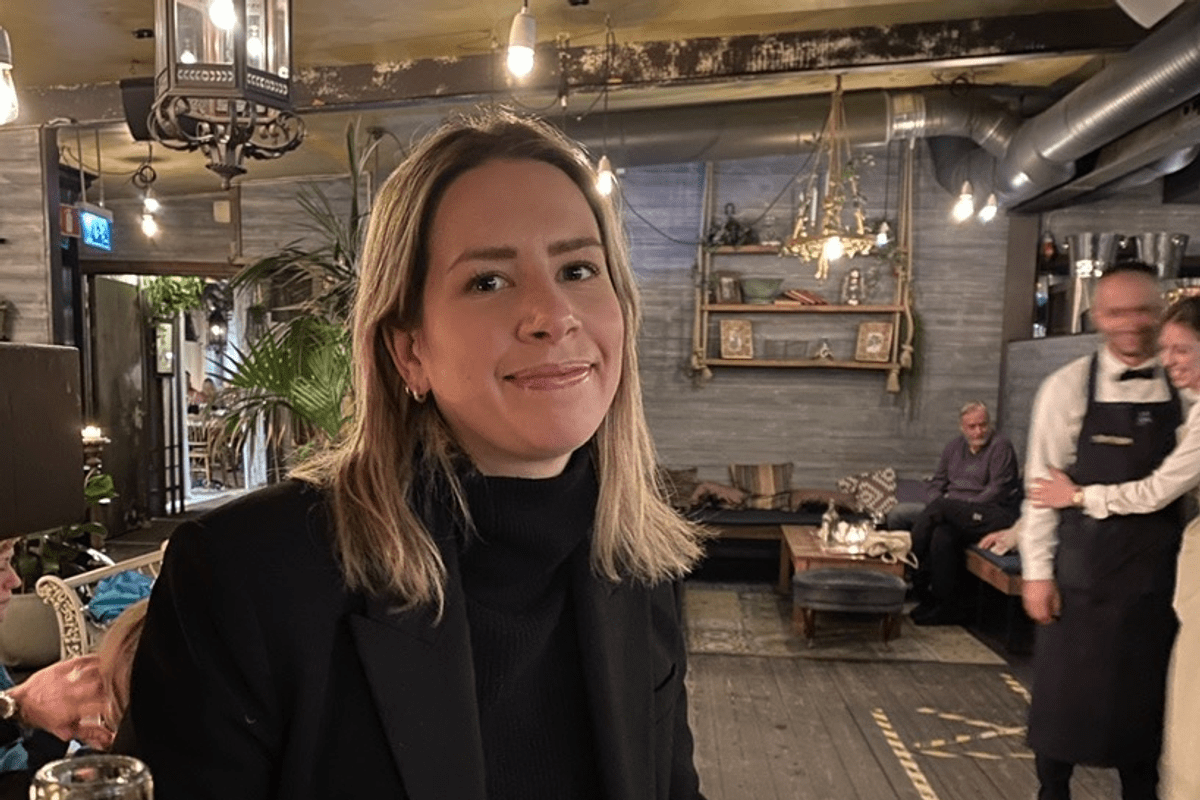 Viktoria Sobolewski
Talent Acquisition Manager
"This is a place where nobody is whining. People are there for each other when things get tough. An example is last Black Week. We had crazy much to do and had to work our asses off. And that was tough, of course, but it created a togetherness in the team built on a lot of trust that I will have your back and you will have mine. We can count on each other"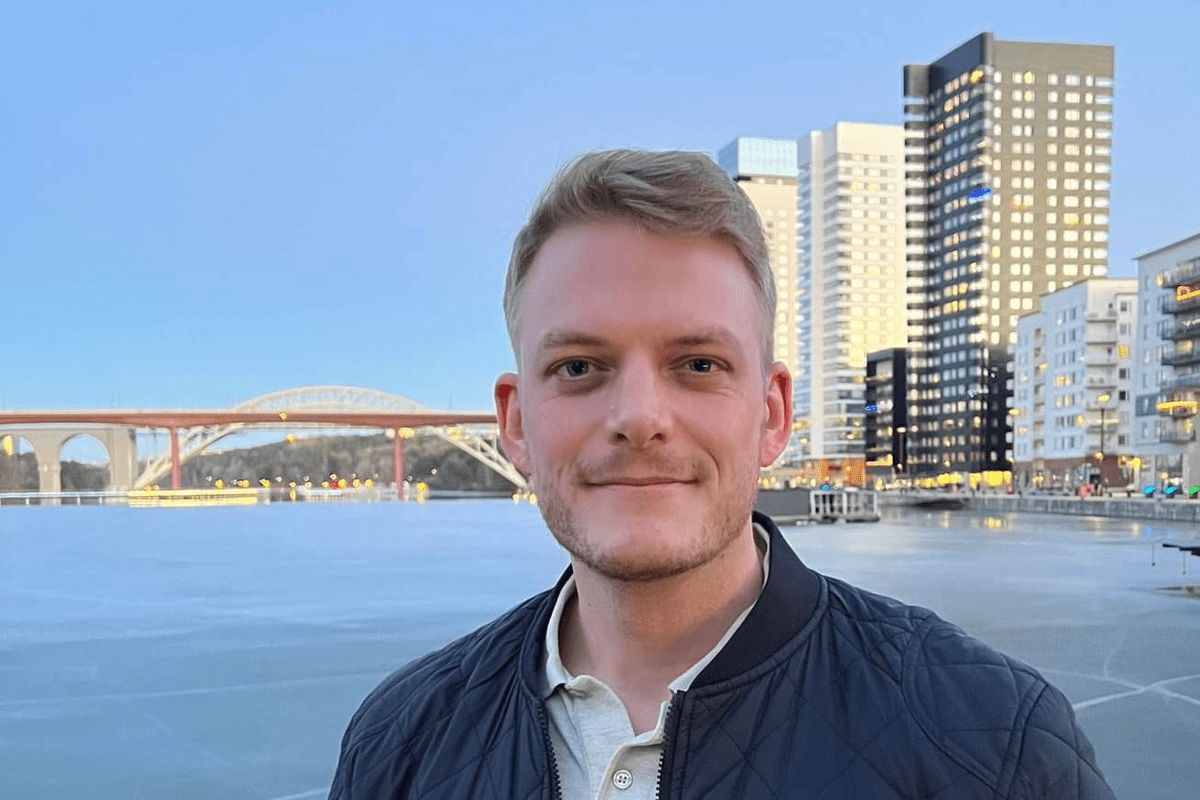 Christian Glänås
Supply Chain Planning Manager
"We have grown a lot since I started but have managed to maintain the closeness and togetherness that comes with a small company. We are still super quick in taking decisions - the time elapsed from idea to decision to action is usually less than a day. Also I have been given the chance to grow here. I started out as the single supply planner in the company and now I lead a team of four. You get to swing the bat here if you show willingness and ambition to."

Transform the world with us
Right from the start we've been driven by a will to change the industry with our vision to inspire healthier enjoyment for millions. Through deep understanding of our consumers across multiple markets and product segments, we have the right capabilities to achieve real change.
Here are our active e-commerce store brands:
About Haypp Group
The Haypp Group is spearheading the global transformation from smoking to healthier product alternatives. With origins in Scandinavia our extensive experience from pioneering markets in smoke free alternatives, as well as being a leader in the e-commerce sector, we now fully bring our vision to a global scale.
With ten e-commerce brands, the Haypp Group is present in seven countries where we serve more than 790 000 consumers.